---
VOCABULARY
---
Confused Words | Aid and Aide
---
The confusion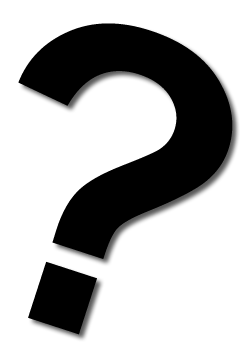 The words aid and aide can be confusing. Aid means help whereas aide refers to a person who helps.
Aid or Aide?
aid
The word aid may be used as a noun or a verb.
1. As a noun aid means help, assistance or support.
Example:
They sent medical aid to the victims of the earthquake.
They gave aid to their allies.
Synonyms:
assistance, support, help, backing, cooperation.
2. As a verb aid means to help; to provide support or assistance.
Example:
They aided the scientists in the efforts to find a cure for the disease.
Synonyms:
to help, to assist, to give a helping hand
aide
The word aide is a noun and it refers to a person who helps, a helper or an assistant.
Examples:
The news was revealed by a presidential aide.
The nurse's aide will bring you a glass of water.
Synonyms:
assistant, helper, adviser, right-hand man/woman.