---
READING
---
The Alchemist by Paulo Coelho (Book Review)
---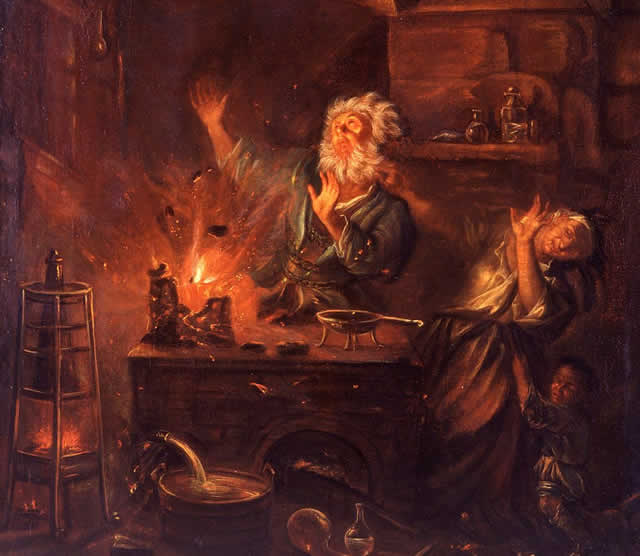 The Alchemist by the Brazilian author Paulo Coelho is one of the best-selling books in history. It was first published in 1988 in Portuguese and is now translated internationally into many languages. The novel is an allegory that follows a young Andalusian shepherd in his journey to the pyramids of Egypt, after having a recurring dream of finding a treasure there. Coelho wrote The Alchemist in only two weeks in 1987. He explained that he was able to write at this pace because the story was "already written in [his] soul."
The story starts with a description of a shepherd named Santiago arriving with his flock at an abandoned Church. Santiago keeps dreaming about a treasure that he discovers near the pyramids in Egypt. A fortune teller interprets the dream as a prophecy. Before he starts the journey, Santiago meets an old king named Melchizedek, or the king of Salem, who tells him to sell his sheep, so as to travel to Egypt, and introduces the idea of a Personal Legend. Your Personal Legend "is what you have always wanted to accomplish. Everyone, when they are young, knows what their Personal Legend is." Subsequently, the book's plot largely focuses on Santiago following his dream and trying to live out his Personal Legend. He embarks on a journey to Tangiers and then to Egypt where he had to face so many obstacles before he discovers his treasure.
The book's main theme is about finding one's destiny, although according to The New York Times, The Alchemist is "more self-help than literature." The advice that was given to Santiago ("when you really want something to happen, the whole universe will conspire so that your wish comes true") is the core of the novel's philosophy and a motif that plays throughout it. Another interesting theme in the novel and that one can relate to is those related to the detrimental consequences of fear. If people let fear control their lives, they will live miserably. Had Santiago let the fear from following his dream dominate his life, he wouldn't have discovered the treasure and most importantly the meaning of his life, his Personal Legend.
Source: Wikipedia
Recommended Products
More related pages