---
READING
---
Education System in England
---
The education system in Britain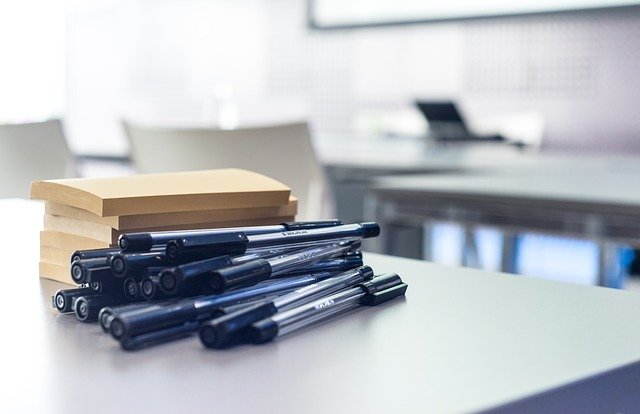 Education is a devolved matter in the UK, with separate systems overseen by separate governments. England, Wales, and Northern Ireland, with certain exceptions, follow the National Curriculum of the United Kingdom. Scotland, on the other hand, has its own set of educational standards.
Who is responsible for the education system in the UK?
The Department for Education in the United Kingdom is in charge of education in England. Local government officials are in charge of putting public education and state-funded schools policies into action on a local level.
Stages of the education in England
The English educational system is divided into primary, secondary, and higher education. Children are required to start school at the age of five. Compulsory education lasts until the age of sixteen. Most pupils transfer from primary to secondary education at the age of eleven.
Students may then continue their secondary studies for a further two years (sixth form), leading most typically to an A level qualification, although other qualifications and courses exist, including Business and Technology Education Council (BTEC) qualifications and the International Baccalaureate.
Higher education typically begins with a 3-year Bachelor's Degree. Postgraduate degrees include Master's Degrees, either taught or by research, and Doctor of Philosophy, a research degree that usually takes at least 3 years.
The most common patterns for schooling in the state sector and fee-paying independent schools in England
Age on 31st Aug
Year
Curriculum stage
Schools
3
Nursery
Foundation Stage
Nursery school
4
Reception
Infant school
Primary school
First school
5
Year 1
Key Stage 1
6
Year 2
7
Year 3
Key Stage 2
Junior school
8
Year 4
9
Year 5
Middle school
10
Year 6
11
Year 7
Key Stage 3
Secondary school
Secondary school
with sixth form
12
Year 8
13
Year 9
Upper school or
High school
14
Year 10
Key Stage 4 / GCSE
15
Year 11
16
Year 12 (Lower Sixth)
Sixth form / A level
Sixth form college
17
Year 13 (Upper Sixth)
Source: Wikipedia
Exercise on school vocabulary
Study Skills
Exercise on school things
Tips for starting a new school year
Vocabulary related to education
Vocabulary related to school
What is education?