---
ENGLISH SPEAKING COUNTRIES
---
Tourists Attractions in Belize
---
Places to visit in Belize
The following are the major tourists attractions in Belize: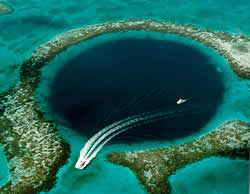 Belize is an English speaking country on the eastern coast of Central America. It is the only country in Central America whose official language is English.
Belize is konwn for its excellent fishing, safe waters for boating, scuba diving, and snorkelling, numerous rivers for rafting, and kayaking, various jungle and wildlife reserves of fauna and flora, for hiking, bird watching, and helicopter touring, as well as many Maya ruins.
Source: Wikipedia
Here are more pages about Belize: